Talk with a Doc
We have a free gift and a free class to help prepare you.
Expecting Your First Child?
Next Class:
March 4, 2021
What is "Talk with a Doc?"
Our Talk with a Doc class is a free, one-hour long discussion led by a local pediatrician. We'll cover the most commonly asked first-time-parent questions about newborn care, including timely topics like Covid-19. There will also be time for a Q&A session, and every mom in attendance will be given one of our Diaper Bag Backpacks.
Register Now (It's Free!)
Who is hosting this class?
We're Utah Valley Pediatrics, voted Utah County's favorite pediatricians by moms and dad all around the county several years in a row. With over thirty board-certified pediatricians, we know a thing or two about newborns. Our goal is to be a resource to new parents, now and always.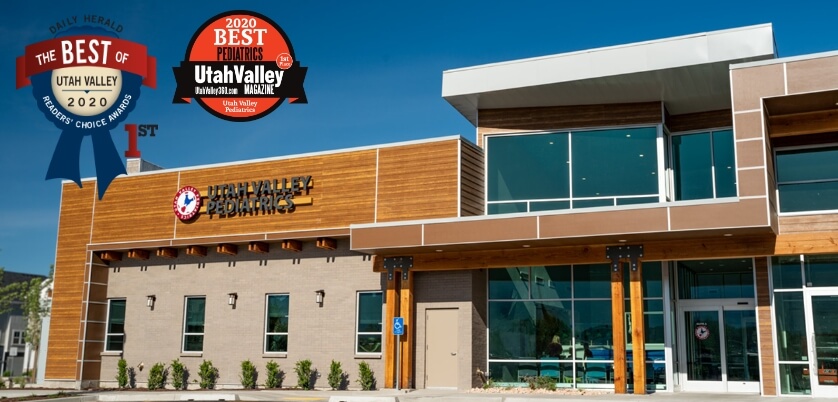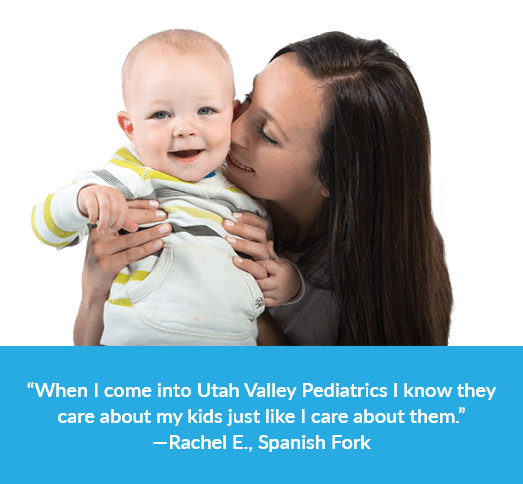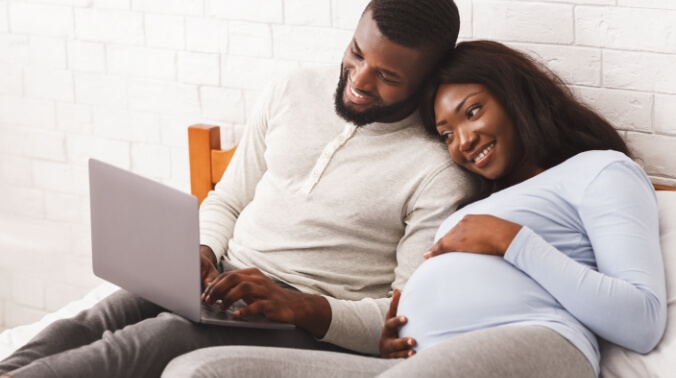 When & where is the class?
For your convenience and safety, our classes are currently being held online over GoToMeeting. You can join us live—and get all your questions answered—without leaving the comfort of your home. After you register, we'll email the information connect as well as a reminder about the time and date of your class.
How will I get my free gift?
Your health and safety is our top concern. For online classes, we'll share a pick-up voucher for your bag. You can choose any of our nine Utah County locations to grab your bag during our well-child visit hours.